Why Social Media Marketing?
Days gone when Social Media was just fun & games. If you're still living in that bubble, consent to pop it for you!
Puff….Gone!
After the brands showing "empathy" towards social media, it is not a similar feeling anymore! But, we can make it a retreat for you to swamp the creativity and good feeling around!
What do you say about Social Media Marketing Agency?
May we patch it up for you or let the air goes into nothing?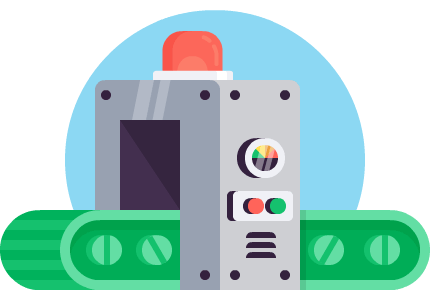 Meet WebAnstand
The Best Digital Marketing Agency in Delhi/Gurgaon
LEADING SOCIAL MEDIA MARKETING COMPANY IN GURGAON & DELHI
Social media marketing constitutes paid efforts on social media, while social media optimization is the process of adding content, optimizing, and engaging organically with the audience. If you are looking for Social Media Marketing Agency to promote your product, then look no further. The social media impact depends largely on how you optimize your presence and the right message. Together reach their target audience at the right time.
Do you have an e-commerce business or are you the owner of a traditional wholesale business or perhaps you are a creative person providing a certain type of service. It is quite likely that your target market today uses at least 2 social media platforms among a large number of platforms. Enroll Facebook, Instagram, Twitter, Google Plus, LinkedIn, Pinterest or YouTube as more familiar people or become Four Square or Vimeo among lesser-known people, many right platforms are needed to get your visibility to your customers. Or needs to be seen by potential customers.
Grow Your Business Today!!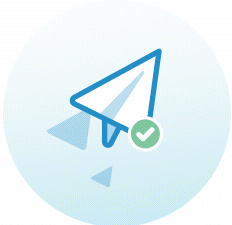 Q1: What is Social Media?
Interactive forms of Internet-enabled technology platforms that allow audiences and businesses to post, engage and communicate interests, content, and visuals are referred to as social media. Social media can be of varied kinds.
Platforms like LinkedIn, Facebook, Instagram, and Pinterest are platforms that are highly popular and allow users to interact and engage.
Social messaging platforms like WhatsApp, WeChat, Line, Telegram and others allow encrypted chats as business and personal communications.
Crowdsouring can be another form of Social media and uses the audience for a particular purpose, mostly to generate funds for a goal.
Q2: What are popular Social Media platforms for businesses and brands?
To answer this, there are a range of factors to consider. While LinkedIn works best to create a personal brand and to advertise, it Pay Per Click Optons are expensive and more suited to larger ticket size offerings. Facebook has a large database that allows small businesses to advertise affordably, especially for B2C customers. Instagram has a visual approach to things and is amazing for B2C reach specially for products that are displayed well digitally, in images and videos.
Q3: How can I reach my target audience on social media?
Social media platforms carry a wealth of information in terms of users, interest, demographics, relationships, professional capacities and more. Hence it is easier to reach a certain targeted audience via Social Media advertising.
Q4: Can I get leads when I run Social Media Campaigns?
Yes, you can,. The ads are targeted for visibility, engagement or leads – pick your choice of desired results and you will achieve them.
Q5: Can I do social media myself?
Why not? If you have the capability to design graphics and videos and write engaging content and are accustomed to the best ways to optimize ads, you can! Else, you can take help from Social Media marketing companies.